Our Aqua Gym Circuit is an exciting High-Intensity-Interval-Training (HIIT) style program. You can choose from a 1-hour class or our 30-minute Express workout, and you will get to cycle through our state-of-the-art aquatic equipment. Our Aquatic Circuit workouts are designed to accommodate a variety of ability levels. Whether you are just starting, or are an athlete, our Aqua Gym Circuit has something for you!
Benefits of Aquatic Circuit Training
It's like an entire fitness gym in the water! When you work out in the water, every muscle is surrounded by 360• resistance, which exercises important stabilizer and intrinsic muscles; something that's very difficult to achieve at a regular gym. Our class will target all major muscle groups, and the interval-training style will get your heart-rate up, making it the ultimate cardio - full-body workout!
Come and try our NEW aquatic exercise equipment!
In addition to the equipment mentioned below, we also have lots of other equipment including Aqua Jogger Belts, Aqua Dumbells, Noodles, Resistance blades, Water Ankle Cuffs and more!
Aqua Bike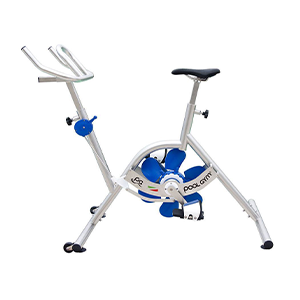 You can achieve the same benefits of cycling, including strengthening your legs, glutes, and core while increasing your cardiovascular fitness. The best part is, it's easy on your joints and lots of fun!
Aqua Treadmill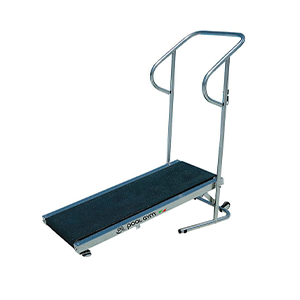 With an Aqua Treadmill, you can walk, run or jog as fast as you'd like and receive the same full-body benefits of running without the high-impact. The Aqua Treadmill will help you get your heart rate up, burn calories, improve balance, and so much more.  
Aqua Jumper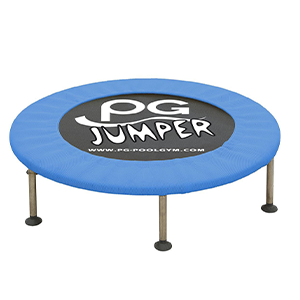 There are all sorts of different exercises you can do on the Aqua Jumper! Jumping will tone and strengthen your glutes, legs, and core. Rebounding is also known to increase endorphin release, which combats pain and will also improve your mood!  
Aqua Shoulder Machine (1)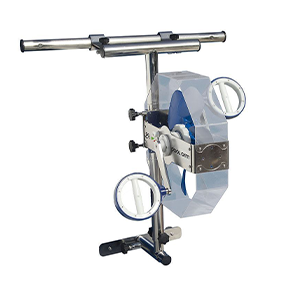 This Aqua Shoulder Machine is a specific apparatus for strength training, rehabilitation, and functional recovery of the upper limbs and shoulder. You can perform a cycling motion with your arms in either direction, and it's a great way to strengthen your upper body and alleviate sore elbows, shoulders, and more.  
Aqua Shoulder Machine (2)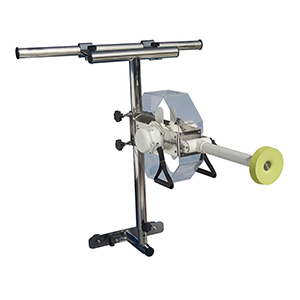 This Aqua Shoulder Machine is designed to work your upper body, back, and shoulders with various pulling motions. Using this machine is similar to lifting cable weights, or TRX suspension training without the high-impact.