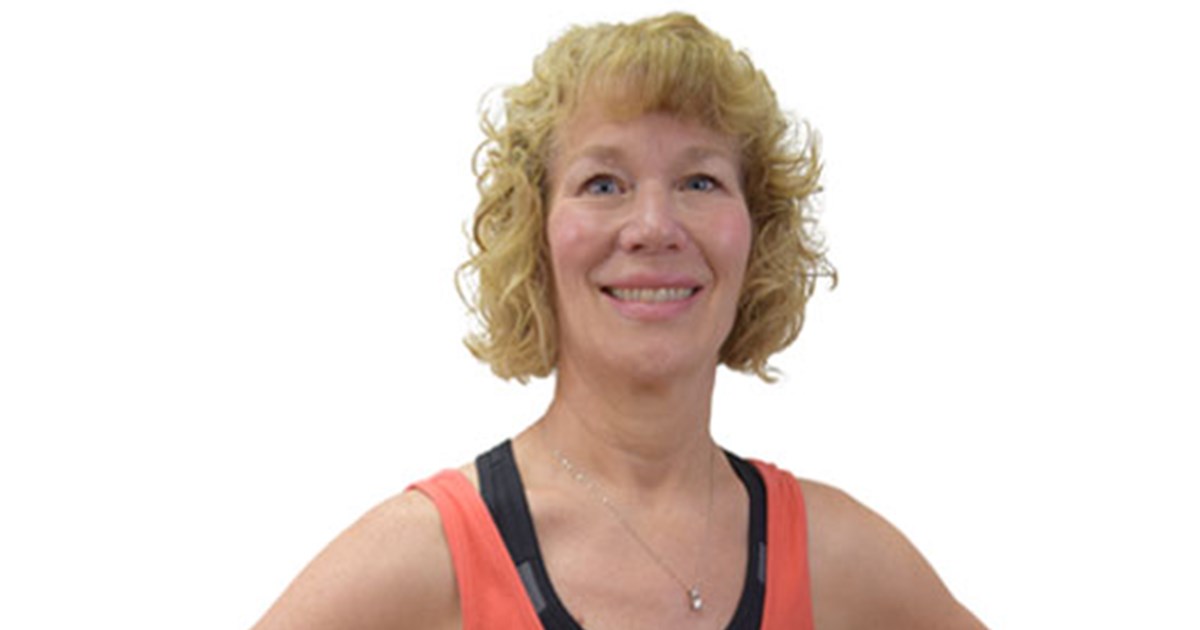 More about me
"Hi there! I'm Suzie Bargman, and fitness and wellness are not just my career; they're my life's passion. I've been an active part of Carson City's fitness community for years, and my journey has taken me through teaching various types of aerobics when I was younger, to embracing a multitude of training roles across different sectors.
In 2018, I earned my certification as an Aquatic Fitness Professional, which allowed me to merge my passion for teaching with my love for fitness and wellness in the aquatic arena. It's thrilling to lead a fitness regimen that emphasizes the holistic benefits of exercise and emotional well-being.
I currently teach the Aqua Gym Circuit class—a fantastic fusion of HIIT and aquatic exercise, utilizing gym equipment in the pool for a full-body, low-impact workout. Creating engaging exercise programs, teaching proper techniques, and ensuring our clients have a great time is incredibly fulfilling for me.
I also lead the Aqua Cardio Class, focusing on high intensity, core, and body strength, ensuring everyone gets their heart rate up and feels the burn in the best way possible. Plus, I've recently added Aqua Yoga to my repertoire, teaching classes that blend the tranquility of yoga with the supportive environment of the water.
With my AEA certification and specialization in Aquatic Rehabilitation and Therapy, I'm equipped to tailor workouts to individual needs, considering any health restrictions. My ultimate goal is to provide a positive, impactful experience in the pool that leaves you energized and eager for more.
I'm excited to be a part of your fitness journey and can't wait to see you in class at Paradise. Together, we'll work towards achieving your fitness goals and having a blast while we're at it!"
CERTIFICATIONS:
AEA Certified Aquatic Fitness Professional
Certified in Aquatic Rehabilitation and Therapy
I'm looking forward to meeting you and being a part of your journey to wellness. See you in the water soon!
Susie Bargmann
SCHEDULE
PRICING