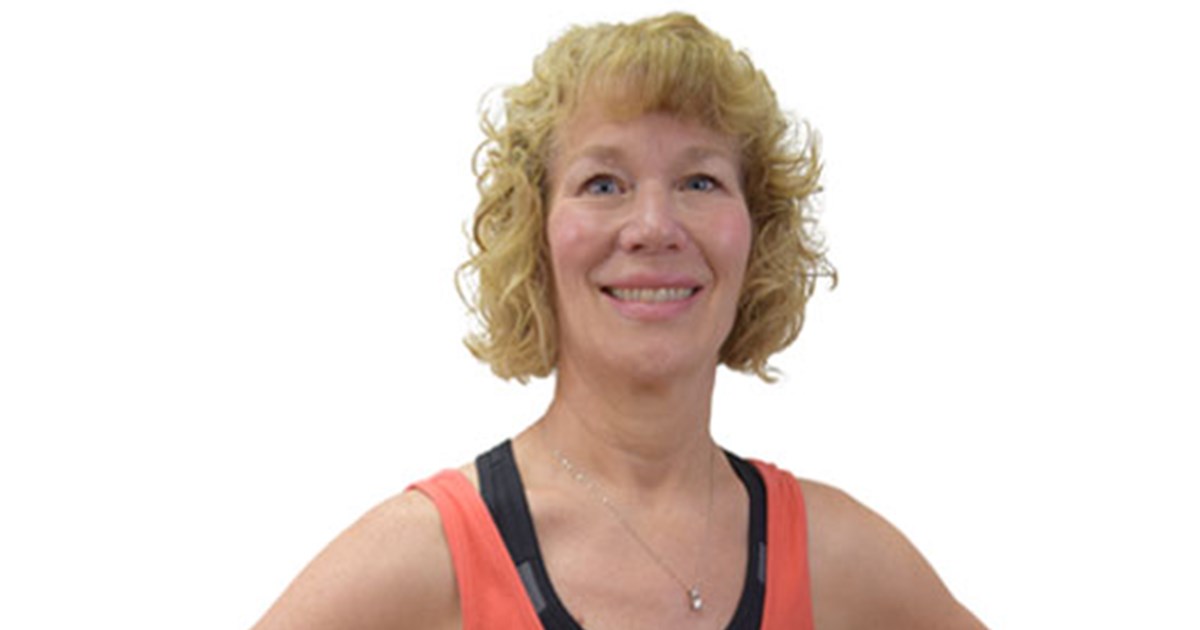 More about me
Overall fitness and wellness is my passion. In my younger days, I taught aerobics of all kinds in the Carson City community.  My diverse background through work experience has always been in training and teaching in several different fields, to include physical fitness training.  In 2018, I became certified as an Aquatic Fitness Professional.  
Being an Aquatic Fitness Instructor provides me the opportunity to continue in my love for teaching and training in a medium that I feel passionate about, fitness and wellness.  Providing a fitness regiment that focuses on the benefits of exercise, healing, and emotional well being is very important to me.  I find it rewarding as clients feel they have received a good workout and walk out the door exhilarated and happy.    
Currently, I teach the Aqua Gym Circuit class.  It's a wonderful class that provides a HIIT program to include not only aqua exercise, but the ability to workout on gym equipment in the pool.  It's an incredible pool workout that provides the benefits of a gym at low impact.  The ability to create new and exciting exercise programs to utilize the equipment, teach proper technique and ensure our clients receive a beneficial and fun-filled workout provides an incredible feeling of mission accomplished.  
I also teach the Aqua Cardio Class with an emphasis on high intensity, core and body strength, so that clients feel they have gotten a workout and that heart rate a pumping.  
Recently I was certified to teach Aqua Yoga and teach this class on Wednesday afternoons.
Helping people to achieve their fitness goals through aquatic exercise is very gratifying.  Teaching at Paradise has been extremely rewarding, allowing me to work with wonderful clients in our community and provide them a benefit to reach their goals.  I strive to provide a positive experience and a pool workout that makes you want more.  I look forward to meeting and working with you soon!
CERTIFICATIONS:
AEA (Aquatic Exercise Association). Aquatic Fitness Professional.  I have studied the mechanics of aquatic exercise and it's benefits of creating a program for overall fitness in the water to build strength, as well as improve cardio functioning.
Aquatic Rehabilitation and Therapy certified.  This certification allows me to be able to better address a person's particular concerns and requirements as they relate to their possible health restrictions and provide modifications in an aquatic environment.              
Susie Bargmann
SCHEDULE
PRICING