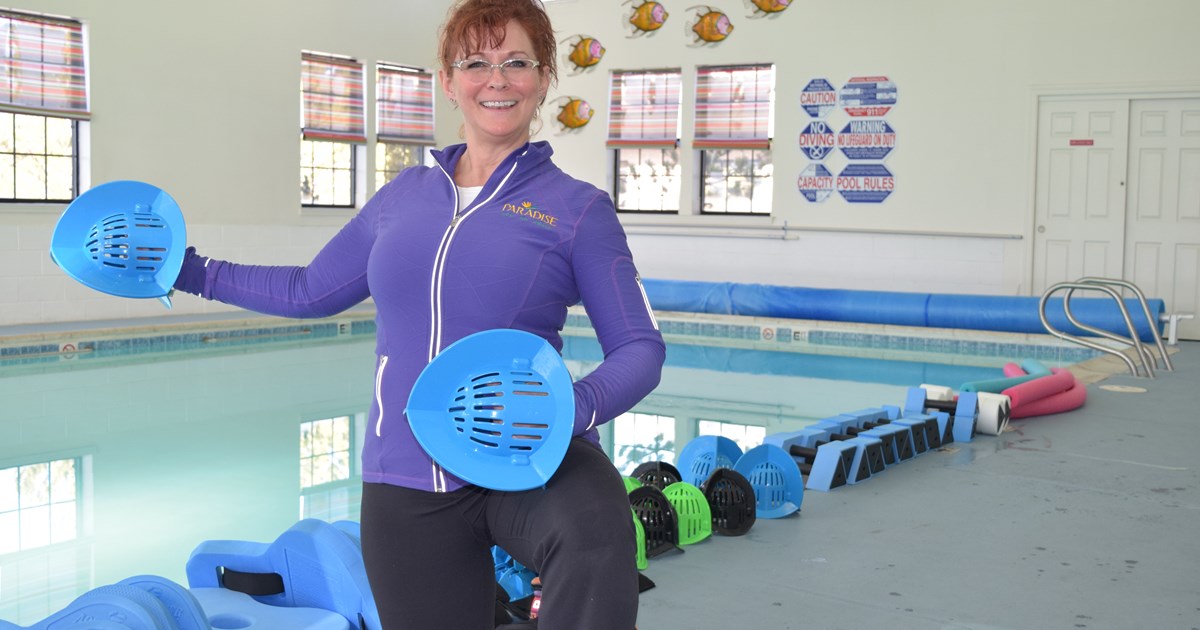 MORE ABOUT ME
I have worked in the fitness industry since 2004.  A diverse background of experience and education makes me a respected source for aquatic rehab and exercise advice in Carson City.  
I have a strong background with Reformer Pilates, group fitness instruction and yoga.  In 2013 I discovered the incredible world of aquatic exercise and the benefits for my clients.  I decided to bring that to the Carson City community. 
The incredible feeling when you work with someone and help them regain their ability to live their life.  Whether it is simply making a bed or completing a triathlon makes me passionate about my line of work.
Helping people with their lives gets me up EARLY in the morning.  I hope to be helping you soon.
CERTIFICATIONS:
ATRI (Aquatic Therapy & Rehab Institute) certification is recognized by Physical Therapy boards across America as a leading provider of advanced aquatic therapy & rehab continuing education. This training allows me to better address a person's particular concerns and requirements. I am able to follow a prescribed exercise routine from a medical professional, or create a customized one for a client after they have been discharged from medical care.
Ai Chi Trainer, with special emphasis on people with spinal fusions, scoliosis, as well as wounded veterans. (Trained by Mary Wykle PhD creator of the US Army & Marine Corp programs).  
AEA (Aquatic Exercise Association) Aquatic Fitness Professional Course. I have studied Upper Body, Core & More, and AquaBata Shallow. AquaBata takes the latest trend in fitness, Tabata, to the water, because High Intensity Interval Training transitions into the water with high-powered results.
STARR NIXDORF, ATRIC
AQUATIC FITNESS PROFESSIONAL / AI CHI TRAINER
SCHEDULE
Sunday - Closed
Monday - 7 to 6
Tuesday - 7 to 7
Wednesday - 7 to 6
Thursday - 7 to 12
Friday - by appointment
Saturday - by appointment
PRICING
PERSONAL TRAINING
Free 15 Minute Consultation
Personal Training One Hour - $120.00
Personal Training 1/2 Hour - $60.00
• ONE week - three sessions pre-scheduled in a week. Cost is $135.00
• TWO week - four sessions, two pre-scheduled sessions per week. Cost is $180.00.
Fitness Assessment, Goal Setting, Fitness Myth Busting Each half hour session - $60
Alignment Restorative Training - (Non-Pool) - 1 hour $120.00
Group Classes - See Memberships/Pricing.