Let our skilled brow specialist help your 'windows to the soul' pop like never before with brow shaping or microblading brow treatments.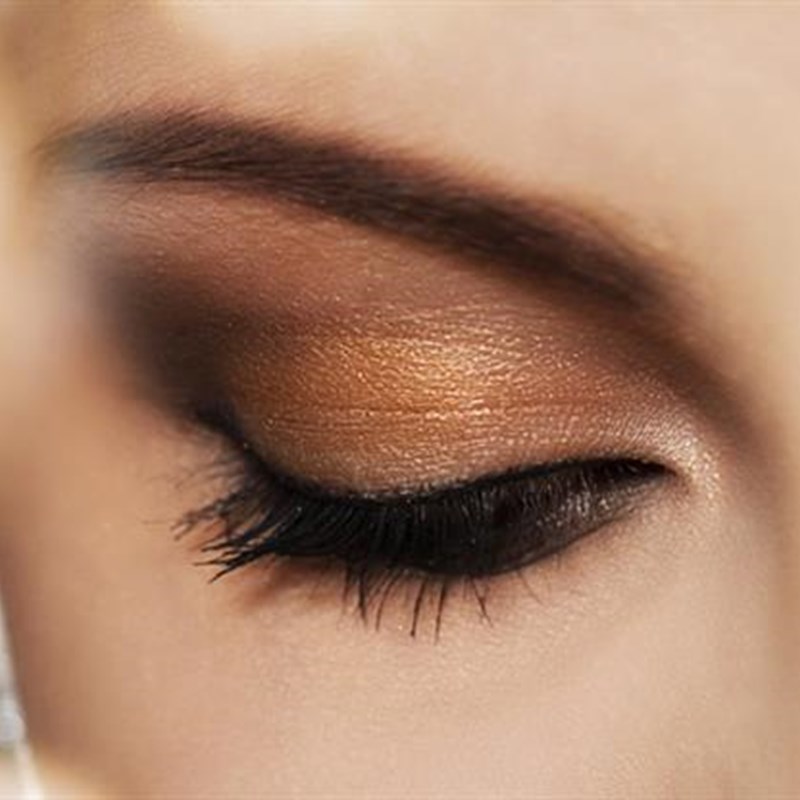 LASH AND BROW TINTING
Eyelash Tinting and Eyebrow Tinting from our spa are quick and easy solutions for those who depend on eyebrow pencil and mascara to darken lightly-colored eyelashes. Lash and brow tinting is perfect for men and women with blond, reddish, or light brown hair who want more clearly defined eyelashes. Lash and/or brow tinting can dramatically enhance the look of the eye area and is excellent for those who don't have time for eye makeup. Similar to an eyelash perm and eyelash extensions, results last up to 4-6 weeks or the natural growth cycle of the lashes.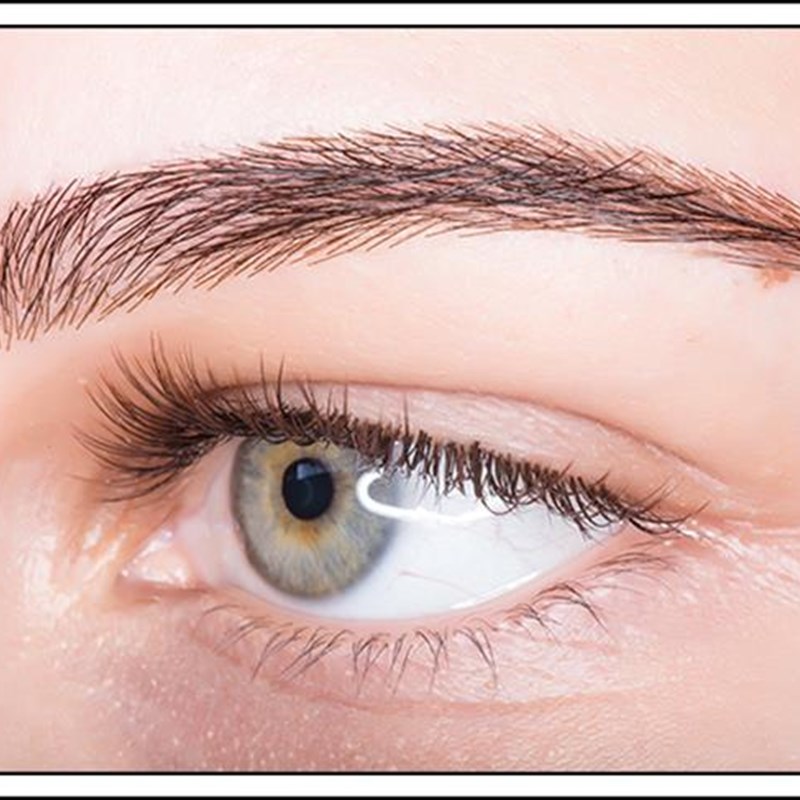 PERMANENT MAKE-UP
Permanent makeup is a cosmetic technique that tattoos designs that resemble makeup, such as eye lining, lip lining, eyebrows, and other permanent enhancing colors to the skin of the face, lips, and eyelids. It creates beautiful artificial eyebrows, particularly in people who have lost them as a consequence of old age, disease, such as alopecia totalis, chemotherapy, or a genetic disturbance. Some people use this technique to disguise scars and white spots in the skin, such as in vitiligo.