While this hasn't been the most popular service with today's trends, we were doing perms when they were! We have the experience to get your perm done quickly and efficiently with long-lasting curls and minimal damage. We can create the texture you want on long or short hair! Prices do not include cut.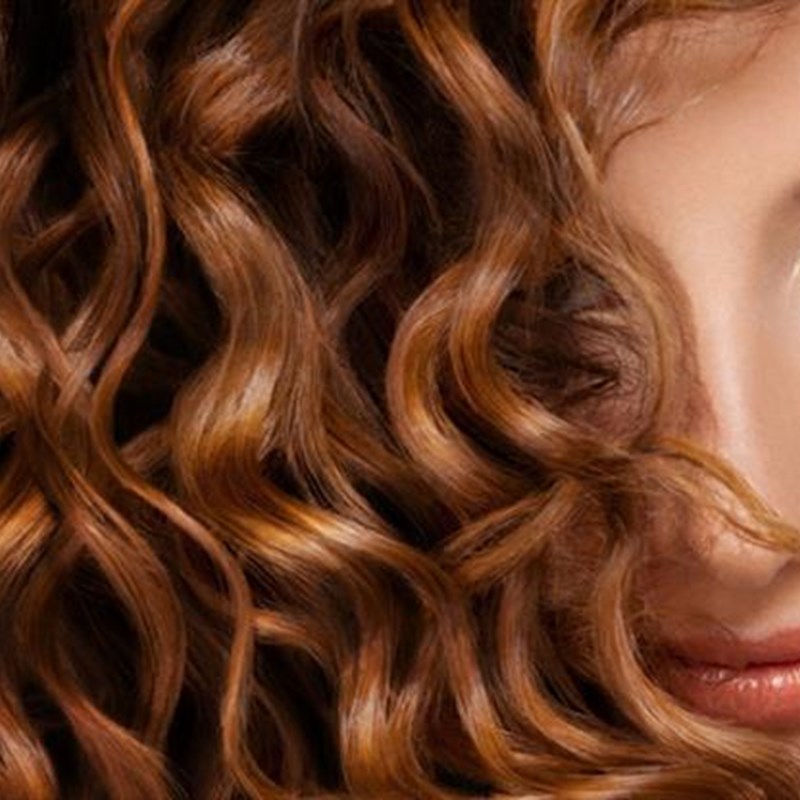 PERM FOR LONGER HAIR
Recreate the looks of the eighties or add some wave and movement to longer hair. This perm takes 2 hours or longer, depending on length and layers.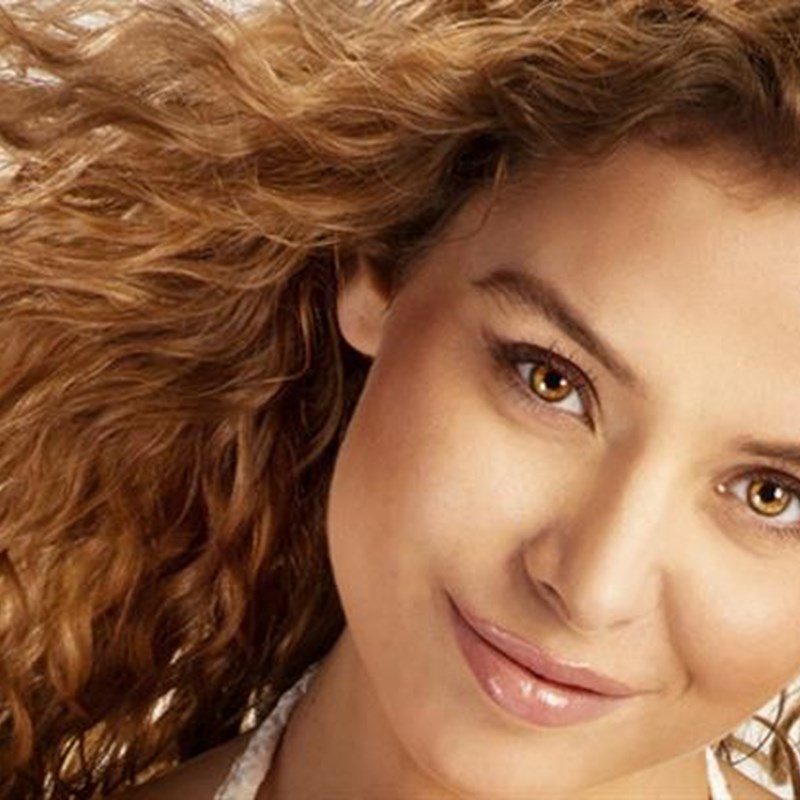 PERM FOR SHORT TO MEDIUM LENGTHS
From a slight wave to add extra body to tight curls that help your style look good all day or week, this perm takes about 1 1/2 hours.