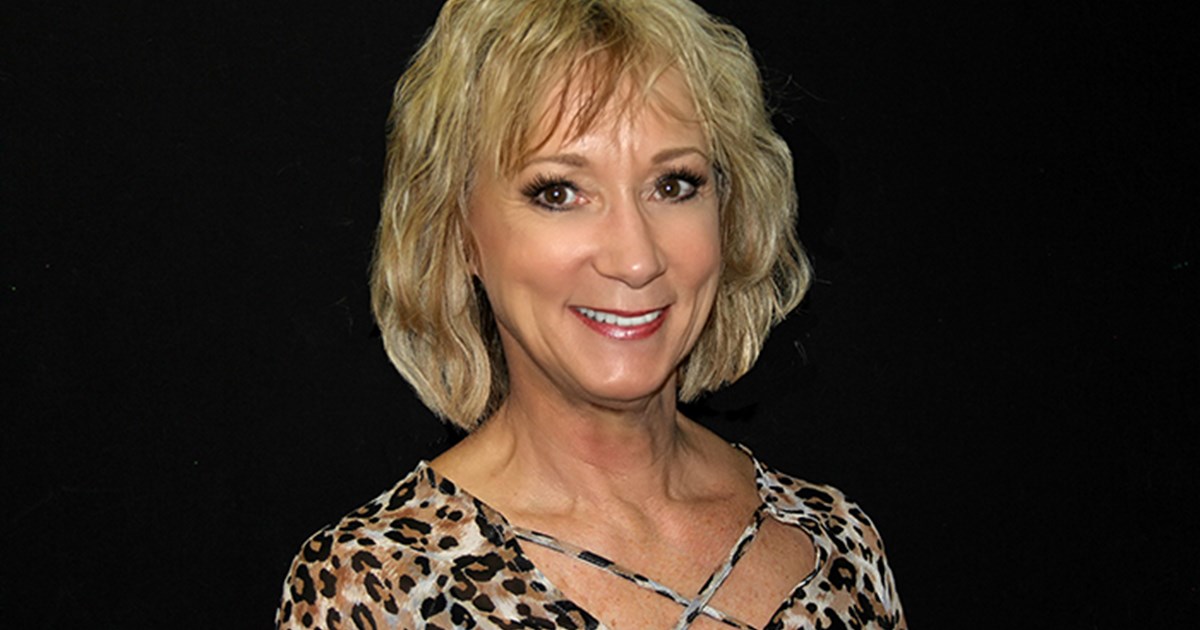 MORE ABOUT ME
I'm originally from Portland, Oregon. I've lived in 3 other states before moving here to the beautiful Carson Valley in 1997. I've been in other industries; automotive, fitness, and medical, but my career passion has been cosmetology, which I've enjoyed for the past 22 years! I've had advanced training from some of the best Redken educators in the world. In 2006, I became certified in Permanent Makeup.  I've worked in other elite salons and now am excited to be a part of the very best here at Paradise Salon Spa Wellness!
HEIDI MILLER
PERMANENT MAKE UP TECHNICIAN
SCHEDULE
Monday - 10:00 - 6:00
Tuesday - 10:00 - 5:00
Thursday - 10:00 - 7:00
Friday - 10:00 - 6:00
Saturday - 9:00 - 2:00
Earlier/later appointments may be arranged.
PRICING
Permanent Makeup
Upper & Lower Eyeliner - 375
Upper Eyeliner - 300
Lower Eyeliner - 250
Lip Liner - 375
Full Lips - 425
Eyebrows - 375-425
ALL COSTS INCLUDE A TOUCH UP
Make an Appointment
775 843-8589 Call or Text