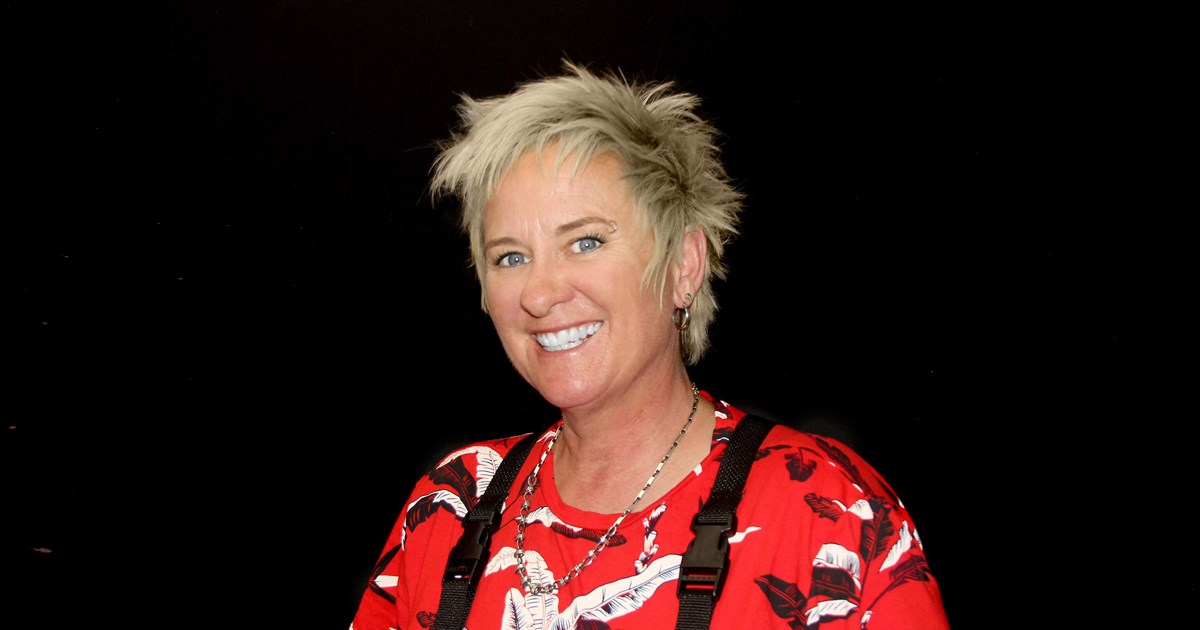 MORE ABOUT ME
I have been doing massage for 8 years. I studied at the Bodhi Tree Center for the Healing Arts here in Carson City and continue my education there periodically for my CEU's.
I have learned to practice massage therapy with excellence. I have a very well rounded education from both East and West prospective with the focus on healing and wellness.
I like to integrate several different modalities of massage and energy work into each massage for optimum results. Modalities may include; soft-tissue, deep-tissue, stretching, PNF, light decompression, myofacial freedom, reflexology, Zen Shiatsu, Reiki, lymphatic drainage, bio-dynamic cranio-sacral work, oncolologic massage, nerve pain massage, or hot stone.
I can also offer a spa facial with your massage, which is really nice.
Prior to beginning each session, I like to talk with my client about what is happening with their body 'right now 'so I can best assess what modalities are going to bring about the best result for feeling better.
I really love helping people with therapeutic massage so they can walk away feeling better than when they walked in and most everyone does. Visit me soon. 🙏😊
Lisa Crowley
SCHEDULE
Monday - 9:00 - 6:00
Tuesday - 9:00 - 7:00
Wednesday - 9:00 - 7:00
Thursday - 9:00 - 7:00
Friday - 9:00 - 7:00
Saturday - 9:00 - 5:00
Sunday - Closed
PRICING
Massage
1 Hr Massage - $85.00
1 1/2 Hr Massage - $130.00
Reiki - $85.00