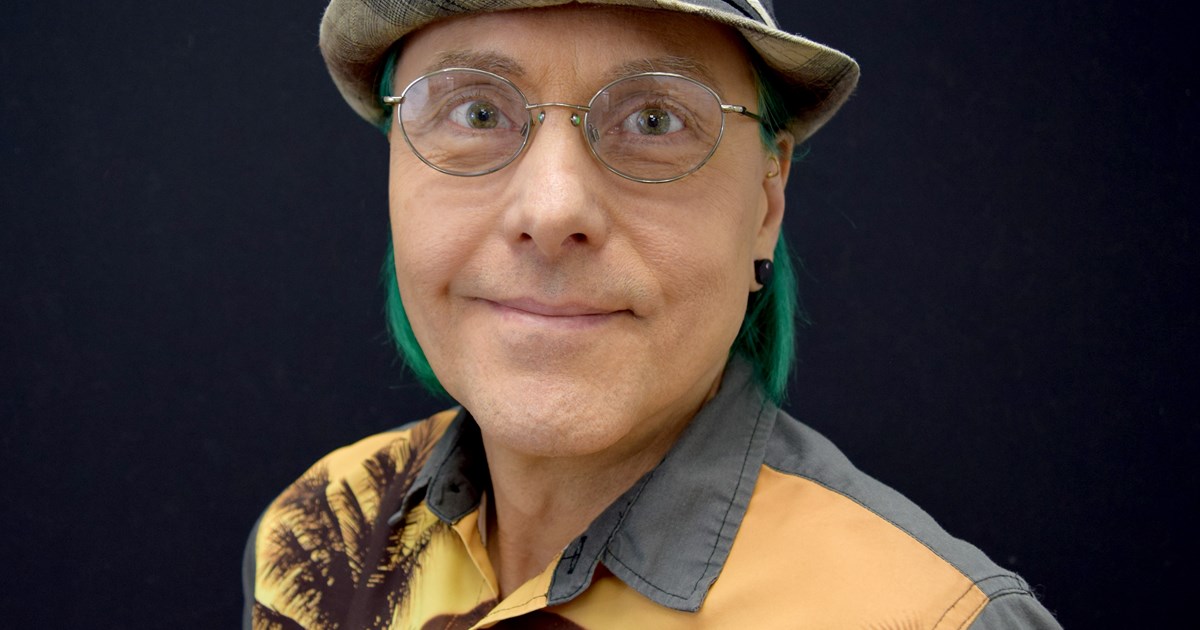 MORE ABOUT ME
I have been doing hair since I was 18 years old. I moved to Carson in 1981 and have become a Carson City icon. Always on the edge of fashion, I can create today's hottest looks as well as any of those from a previous generation.
I invite you to check out the latest reviews on this site, Google, and Yahoo to read what others have to say about me.
Beauty is a tradition in the Nixdorf family. I am a 4th generation hairdresser, who follows in my family's tradition. My parents operated the salon "Hair Studio" in the Silver City Mall in Carson City prior to me. Previous salons they owned were in Buffalo, Lake Tahoe and Toronto, CA. My Grandmother and Grandfather owned a salon in Hamburg, Germany and taught my mother as a child there prior to her immigration into the United States with my father. My Grandmother learned the trade from her mother.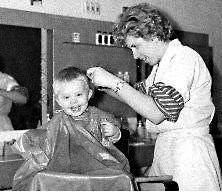 I'm getting a haircut from my mom in 1960
I went to beauty school in Lake Tahoe when I was just 17 years old. After graduation, I worked in Sacramento for a salon downtown on J street. My boss, Carmel, put me through an apprenticeship that has been the foundation for me ever since. I tried working in LA for a while, but that didn't work out, so I moved to Carson City with my new wife, Starr. Having my step-mother own a salon here gave me an instant job, but working for family isn't always the easiest so I worked for another salon for a few years and when the opportunity arose I purchased the business "Hair Studio" from her and have been operating it ever since.
Now, my wife and I are celebrating our 9th year here at Paradise Salon~Spa~Wellness and want to continue to be the premier spa in the area.
PERRY NIXDORF
SCHEDULE
Monday - 9 am to 5 pm
Tuesday - 9 am to 6 pm
Wednesday - 9 am to 6 pm
Thursday - 9 am to 6 pm
Friday - 9 am to 6 pm
Saturday & Sunday - Off
To schedule with me call the salon at 775 883-4434
PRICING
CUTS
Haircuts - $45.00 and up
COLOR
Monochromatic Colors - $80.00 and up depending on length and time
Multi-Chromatic Colors - $70.00/hr plus $10.00 per color
Decolorizing ie. Bleaching - $105.00 and up
Correctional Color - Price Varies
PERMS
Perms - $75.00 and up