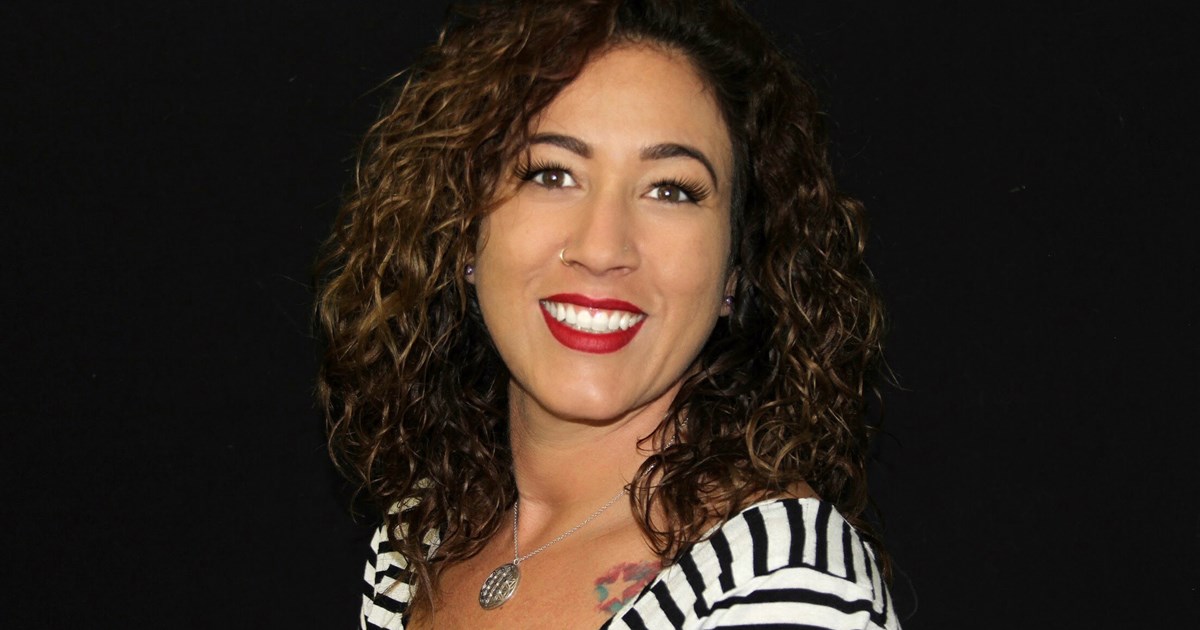 MORE ABOUT ME
I have been a cosmetologist for the past 11 years. I have always enjoyed the art of hair dressing. As a little girl I would create new styles on my Barbie Dolls and the neighborhood girls. 
I have worked in most areas of the hair industry. I love the constant education and challenges it brings me. I am always ready and willing to learn the next new do. I am here for you to give you what you need and desire. To help educate you in how to create and maintain your look. 
I am looking forward to seeing you at PARADISE!
MEGAN THOMPSON
SCHEDULE
Monday - 9:00-5:00
Tuesday - 9:00-5:00
Wednesday - 9:00-5:00
Thursday - 9:00-5:00
Friday - 9:00-5:00
Saturday - 9:00-5:00
Sunday - Closed
I will work earlier or later by appointment only
PRICING
Hair Cuts
Womens - $35
Mens - $25
Kids - $25
Color
Monochromatic Root Touch Up - $65
Monochromatic All Over - $185
Multi chromatic - Starts at $95
Decolorizing - Starts at $85
Toner/Glaze - $30
Balayage/Ombre - $120+
Correctional Color - Consultation
Fashion Colors - $75 one color/$95 multiple (Not including decolorizing)
Permanents
$65+
Styling/Extensions
Event Up Styles - $55+
Shampoo and Style - $30
Extensions - $125 an hour
Deep Condition - $15 add to service
Pedicure
$45
Waxing
Eyebrows - $15
Chin - $10
Lip - $10
Cheeks - $15
Full face - $45
Nostrils - $15
Ears - $15
Underarms - $25