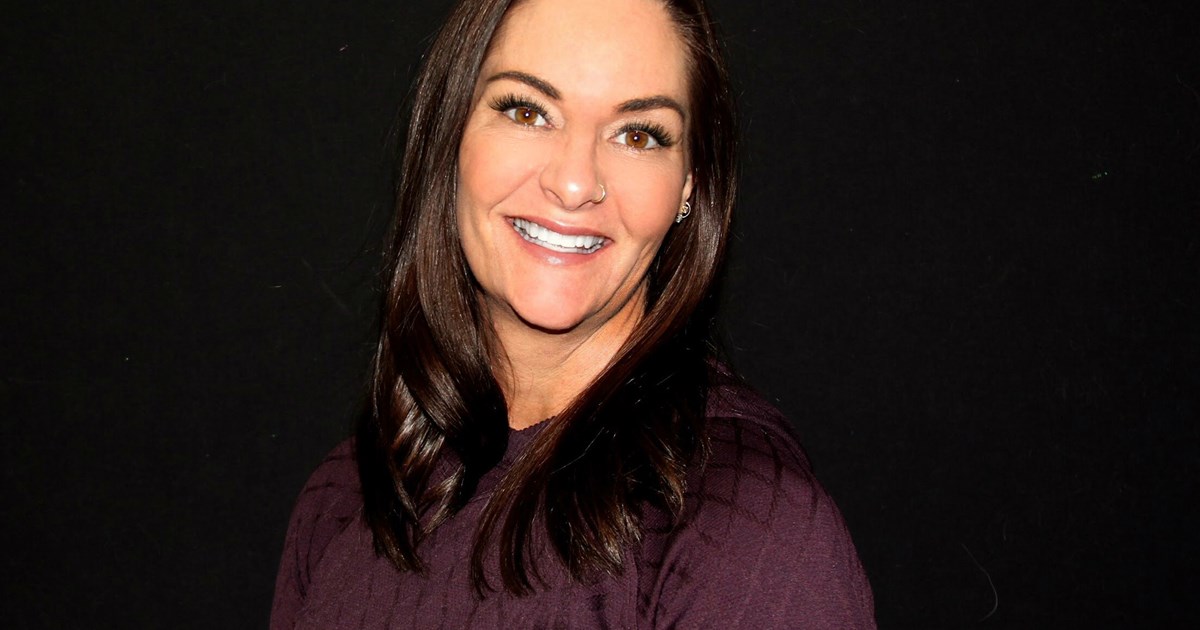 MORE ABOUT ME
My experience as an esthetician I have been working in the Caron City area for 5 yrs. now. I have worked at Bella's Salon for 2 1/2 years. While there I was able to get hands on experience in many facial types along with massage and relaxation techniques.
With my experience and techniques I branched out as a independent contractor and have been able to capitalize on my talents and gaining experience in this every changing world of beauty. I have been serving my clients now for 3 yrs. now and excited to share my knowledge, experience, and expertise with you at our Paradise Salon.
WHY VMV Hypoallergenics ?
It's safe, dependable, and effective. All of VMV products are not tested on animals. VMV was created in 1979 and is still formulated by a widely published renowned dermatologist.
I chose this line of products after many years of trial and use to find this the most compatible to all uses and ages. There are no reasons to apply harsh chemicals to your skin and not see long term results when you can use VMV continually as a day use treatment. Please feel free to look for yourself on VMV web site at; vmvhypoallergenics.com
Book today for your everlasting beautiful skin. Come see the difference. 
CHRISTY GRAY
SCHEDULE
Sunday - Closed
Tuesday - 10am - 4pm
Thursday - 10am - 5pm
Friday - 11:30am - 6pm
Saturday - 9am - 5pm
PRICING
Skin Treatments
European Facial - 120
Deep Pore Facial - 135
Deep Exfoliation - 135
Deep Hydration - 135
Organic Enzyme Peel - 135
Microdermabrasion - 135
Add-on's w/ any Facials - 25
Electrotherapy - 20
Foot Flexology - 20
Organic Scalp Massage - 20
Organic Body Scrubs: 1hr 30min
w/ warm towels & hot stones - 130
Microneedling Facial - $135
All Facials include extractions, fresh mint steam,(on request) massage of hands, forearms, & decollete.
Waxing, Lashes, and Brows
Eyebrow Sculpting - 20
Under Arms - 25
Lower Leg - 45
Upper Leg - 55
Full Leg - 75
Full Body - 175 - 200+
Brazilian - 85+
French - 75
Bikini - 45+
Face - 40
Neck - 25
Chin - 15
Lip - 15
Back - 55+
Arms - 45
Brow & Lash Tinting - $35 (or $30 for 1)
Lash Perm - $65.00
Contact Me
775 220-1347 Call or text