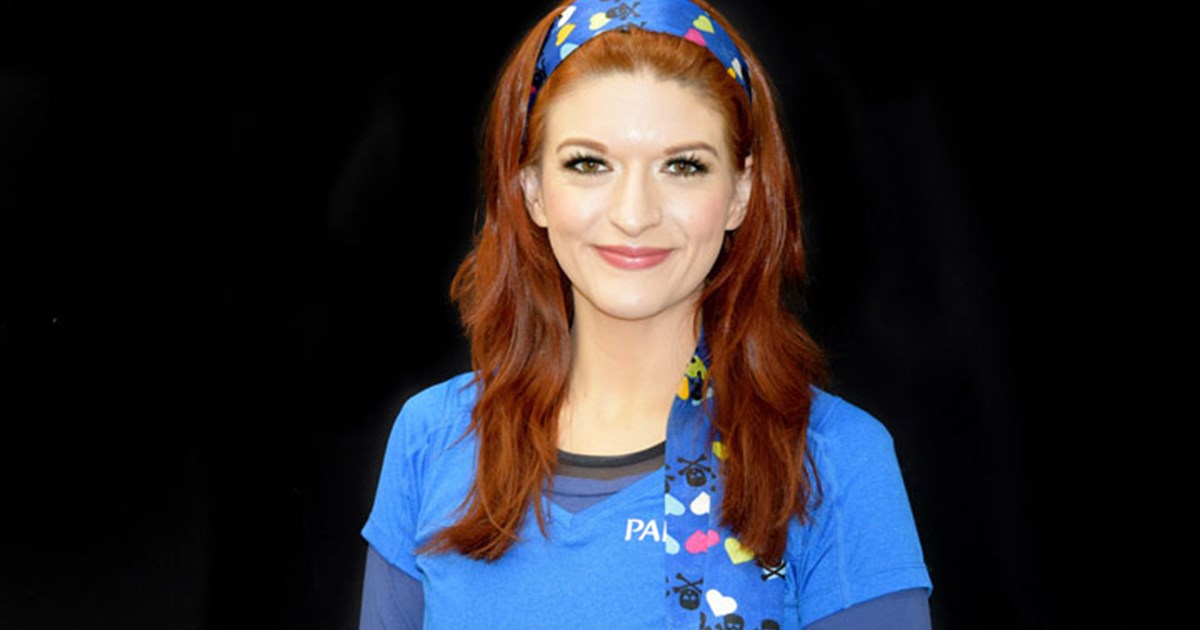 MORE ABOUT ME:
Aquatic exercise and therapy is something I love to teach. More importantly, as a teacher and "forever" student, I know the benefits are exponential. Teaching and aquatic therapy are in my blood, not only because I love working with students in a group setting and individual basis, but aquatic therapy is something I continue to use in my personal journey of healing, pain reduction, and mental release.
When my son was 9 months old, I decided she wanted to move back to Carson City after living in Las Vegas for three years. It was at this time, my mother convinced me to take some aquatic classes at Paradise. After my first B.A.D. Core and Ai Chi Classes, I was hooked. The physical benefits I experienced after taking those classes inspired me to pursue an aquatic teacher certification.
I currently teach the Aqua Cardio, B.A.D. Core, and Ai Chi classes and love every minute of it. The students at Paradise are exceptional people!
My knowledge of anatomy and healing has grown since I started working here in 2017. I obtained the Pelvic Power Franklin Method Certification in June of 2018. In 2020, I will be working on gaining my ATRIC certification to be able to offer one and one sessions. I am also a therapeutically certified Pilates Mat, Reformer, Cadiliac, and apparatus instructor. In November 2021 I will also have my Yin yoga.
I consider Paradise my home away from home. I cannot wait to meet and work with each of you. I'm positive you will experience a better quality of life when you start getting in the pool.
LAUREN WARE
AQUATIC FITNESS PROFESSIONAL
SCHEDULE
PRICING
Personal Training
1 Hour - $90.00